Close more deals with ROI focused
Sales Qualified Leads
Ignite Your Sales Success with a Results-Driven B2B Lead Generation Partner
ConquerIQ specializes in driving your sales growth through our results-driven lead generation services. We bring extensive experience in working with SaaS companies at different stages of sales maturity, offering sales qualified leads through outbound and social strategies that effectively close business for your organization. We have extensive experience in enabling companies develop customized sales development strategy to boost sales pipeline.
Start Your Journey to Better Business
Increase Business Opportunities
with B2B Lead
Generation Services
Complete Process to Lead Generation

1. Market Sizing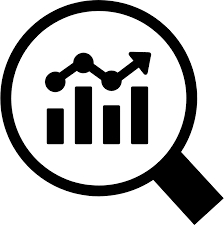 2. Lead Research

3. Execute Campaign

4. Lead Qualification
5. Sales Meetings
6. ROI Analysis
Ready to
supercharge your
sales efforts with
highly qualified
leads?